Welcome to the July issue in which we focus on property, housing and the home.
We look at the problems of housing the nation, from the humble rural hovel and the city slum to the advent of social housing and home ownership. We also delve into the world of the poor laws, the workhouse and almshouses.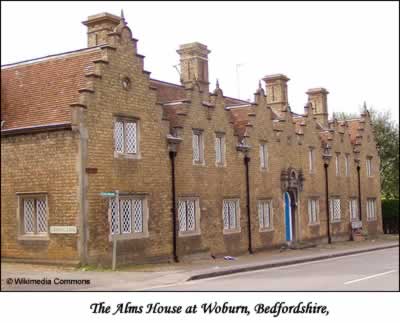 At the other end of the social scale, Olde Crone Holden tells us about her 'Manorial Holdens', whose lineage she has traced back to the 12th century.
Bo the Bodger describes the beautiful house in which she grew up, whilst Sherbertrose shares her amazing story that her grandfather actually built the house in which she lives.
Michael uncovers carpenters, builders and masons in his ancestry and Rosie Knees looks at her beerhouse keepers.
For the 'My Town' feature this month, Jill on the A272 focuses on the Sussex county town of Lewes, with its rich heritage of historic buildings, and Just Gillian shares the story of her family treasure.