The Canadian Parliament has designated 2010 as the Year of the Home Child, and this has been the inspiration for the main theme of this issue in which we focus on Dr. Barnardo and his organisation.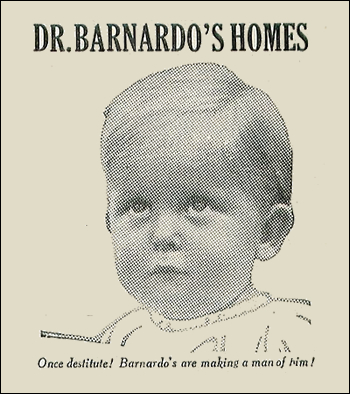 jenoco steps back in time remembering her childhood at the Peppard Chest Hospital and delves into its history, while new member weejock shares the story of the first man to be hanged in Scotland in the 20th century.
Val and George takes her blacksmith ancestors back to the 1600s, and Christine Clissold and jennie uncover family secrets.